One of the keys to success in any field is to discover and put into practice those skills that increase productivity. All else being equal, increasing your productivity has a direct correlation to increasing your income.
How I Learned About Productivity
When in graduate school I had the privilege of working with Dr. Elmer Gray in conjunction with my studies, particularly in learning more about writing. He had authored a couple of books in addition to many magazine articles and was working as the editor of a newspaper.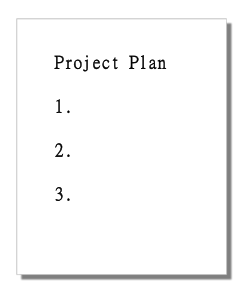 One of the invaluable skills he taught me was to plan carefully (even if quickly) what you were going to write. In particular, to get all the facts first, then organize your project into sections and write out a fairly detailed outline including the space to be allocated for each part.
Next, I learned to write in a disciplined fashion so that you would end up with only ten percent more material than you wanted for the end product. Finally, edit down to the intended size, deleting repetitious, superfluous material, unnecessary adjectives and the like.